A little bit about me…
I first experienced Voice Over in the mid 90's at Silk Sound in Soho. I worked for an ad agency and took my automotive client to hear the radio commercial being recorded. We used Donald Sinden as the VO with his deep silky tones and watching him  record has stayed with me since. I remember seeing Chris Tarrant and Mr Peacock (Are you being Served) in reception waiting to record their voices. Star struck – yes – educational – yes – I like this business – yes.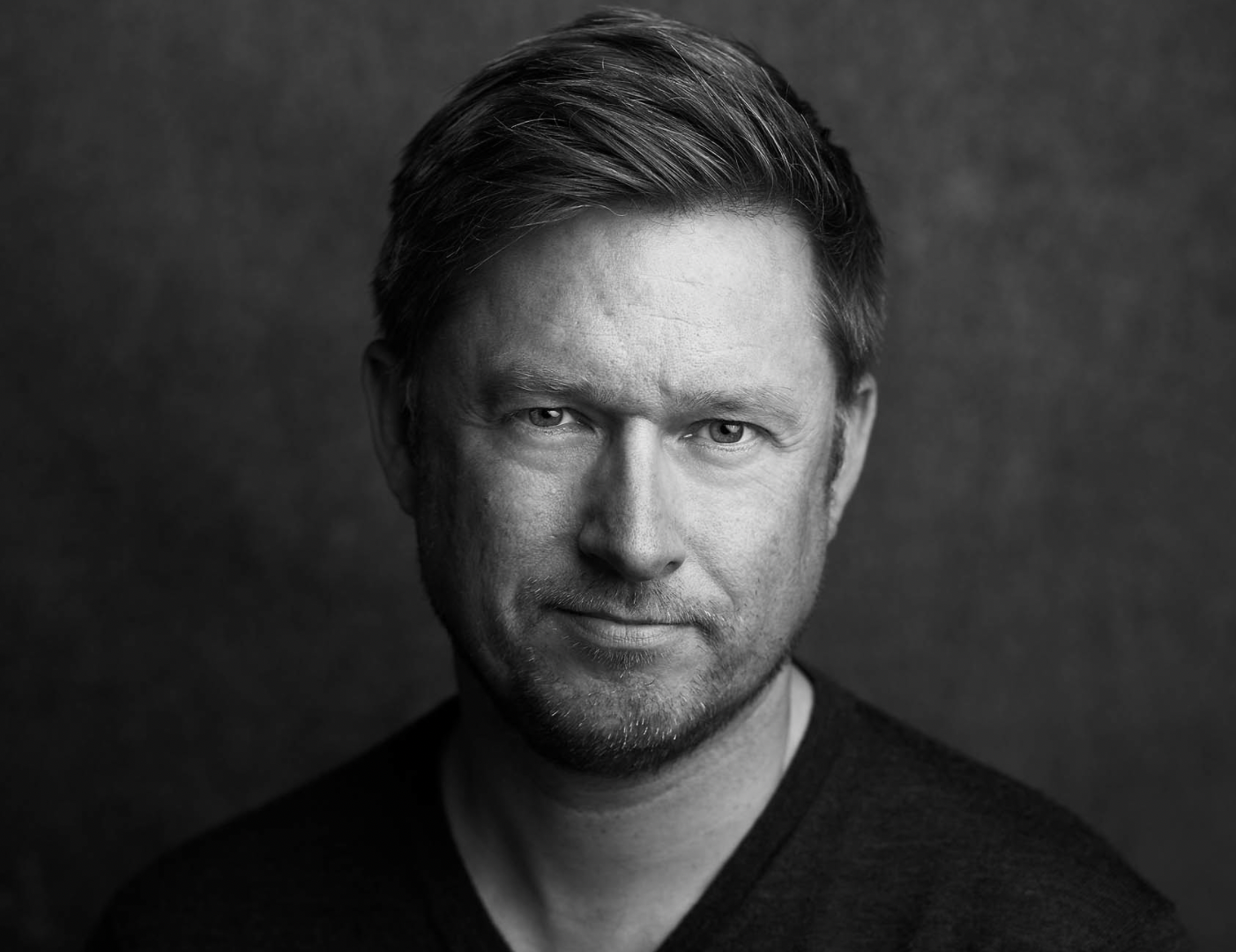 I remember visiting John Wood Sound in Sale, Manchester  late 80's / 90's- watching the foley artist crunch a shoe on a cat litter tray full of gravel. Loved the power of sound and the creative ways to enhance the visual elements.
Fast forward a few years (cough) I found myself in front of the camera working on TV commercials, continuing drama (I survived an encounter with Pat Phelan) and even Crimewatch.
Over the past 5 years I have provided my voice for a wide range of content output – explainer videos, telephone systems, corporate videos, tv and radio commercials – anything that needs a Manchester / Northern voice.
Some of my work is for overseas production companies such is the ease to communicate and collaborate. From Belgium, Belarus to Hawaii (yes), New York, Madrid, Manchester, London and Leeds.